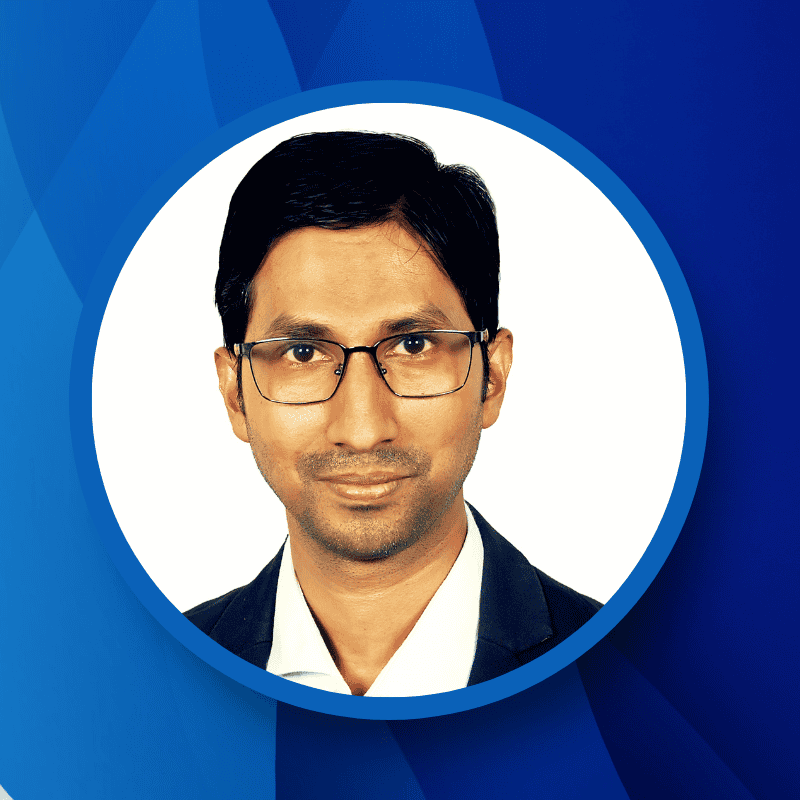 Hello!
Welcome to UplifeWay, where productivity meets technology. I am Rifat Hossain, a seasoned professional, Certified Trainer of Microsoft 365 suit and lifelong learner. With a solid academic background, holding a Master's in Advanced Engineering Management from the prestigious Bangladesh University of Engineering & Technology (BUET), I've cultivated expertise in digital solutions, operational management, and technological training. One of my greatest passions is teaching others to harness the power of technology, and this blog was born from that passion.
Over the course of my career, my roles have been diverse, each contributing to a well-rounded professional portfolio. As an Implementation Consultant at Coats Digital, I had the privilege of training thousands of users on our Operations Management Solution, "FastReactPlan". This experience enhanced my understanding of software solutions, nurturing my ability to make complex ideas understandable and accessible to a broad audience.
My role expanded as a Digital Services Manager at Coats Group PLC. In addition to training others on our online ordering platforms and BI tools, I developed an affinity for Microsoft Office applications. By smartly using these applications, professionals can elevate their work efficiency, and I took it upon myself to share this valuable knowledge. Thus, UpliftWay was born from the desire to share insights and foster a community of learners keen on personal and professional development.
Recognition followed these efforts. Among those was the honor of being recognized as "Superior Performer" multiple times, awarded "Employee of the Quarter," etc. This acknowledgment served to solidify my dedication to spearheading collaborations, maintaining a can-do approach, and making meaningful contributions to the world of digital productivity solutions.
My commitment extends beyond the workplace. I've published meaningful research, such as a study on the performance of a CNC cutting section at a shipyard, and taken part in various professional training programs that have honed my skills and expanded my knowledge base.
But this blog is more than a portfolio of my professional journey. It's a tool to help professionals like you leverage the power of technology like never before. My mission is to provide technical insights delivered in an easy-to-understand manner and meaningful content that promotes personal and professional growth. I am actually a certified trainer on Microsoft 365 products.
Whether you're just setting foot on your career path, an entrepreneur navigating the tech landscape, or a seasoned professional seeking to boost productivity, UpliftWay is a trusted resource for you. I invite you to explore the potential of Microsoft Office Applications with me and join this community of passionate learners. Together, we can reshape the ways we work, think, and grow.
Looking forward, let us unravel hidden features, create efficient shortcuts, and tap into the real game-changing potential of technology, one blog post at a time. Embrace the journey to becoming more productive and efficient with me, your guide to technological enlightenment.
Don't just go through life; grow through life!
Let's get connected!