UplifeWay
Don't just go through life; grow through life!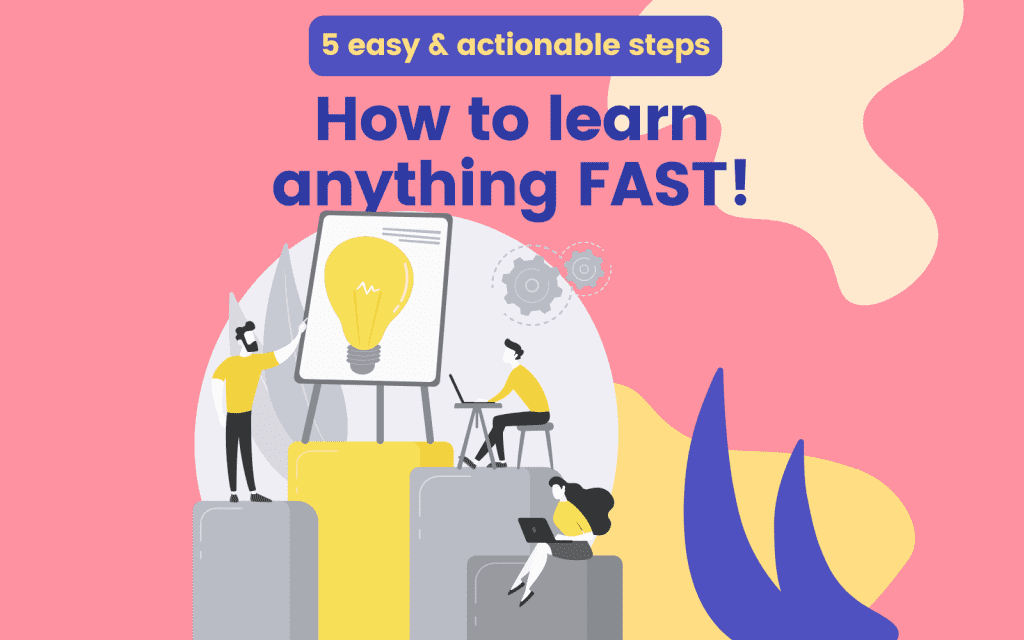 How to Learn Most Effectively | 5 Simple Steps
Step #1 | Set a clear objective
Step #2 | Learn
Step #3 | Reflect on what you have learned
Step #4 | Implement what you have learned
Step #5 | Learn by Teaching Others – The Protégé Effect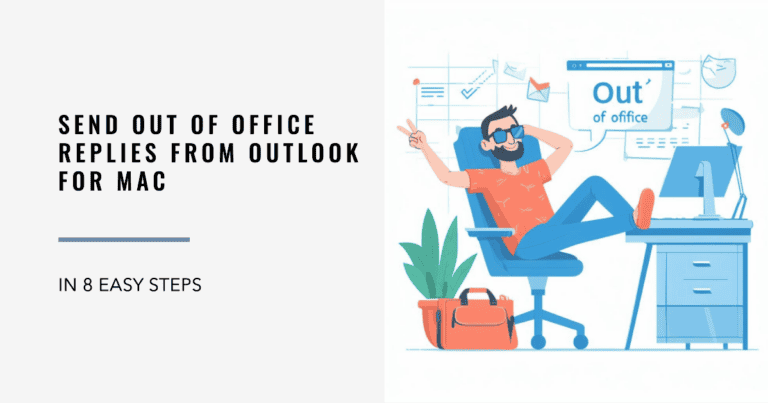 Learn to easily setup automatic Out of Office replies from Outlook for Mac with our step-by-step guide. Ensure seamless communication, even when you're away.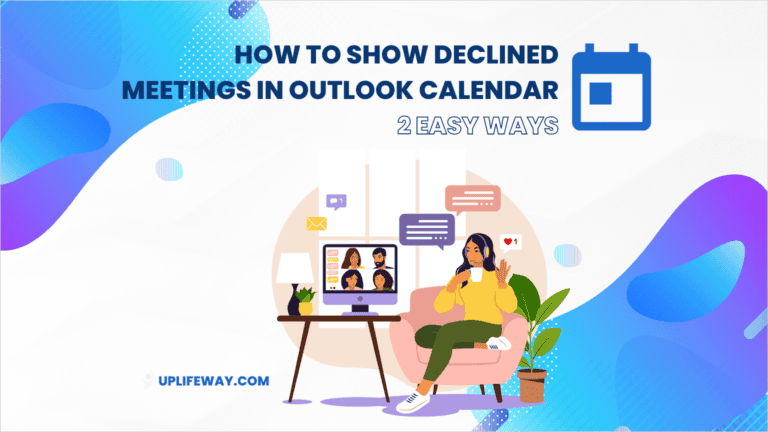 Learn the tricks to make Outlook show declined meetings in calendar. 2 ways shared on how you can find and accept your declined or cancelled meetings easily.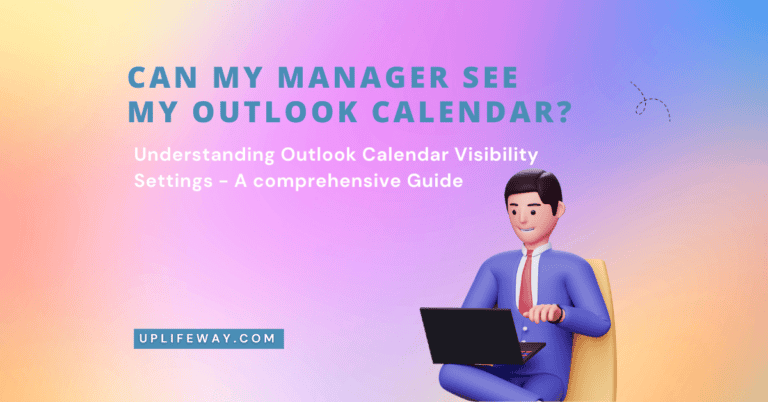 Discover if your manager can see your Outlook calendar. Learn about privacy settings, sharing controls and how to maintain your calendar privacy.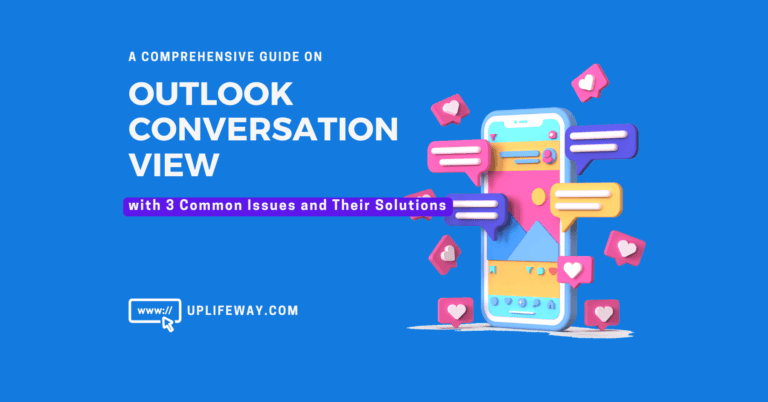 Learn how to harness the power of Outlook Conversation View to streamline your email management. Discover its top features and practical tips for an organized inbox.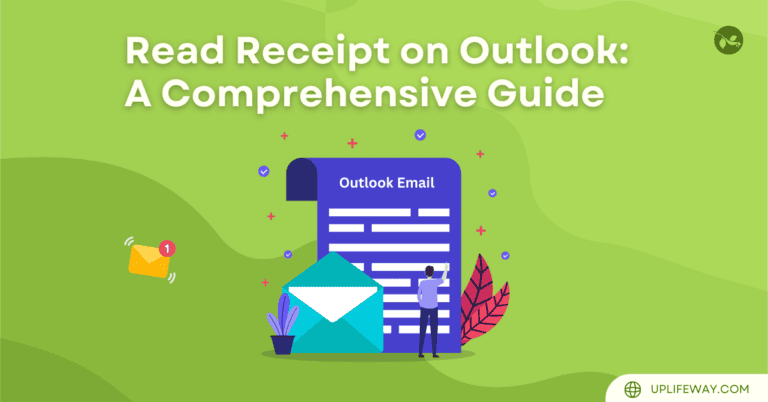 Discover how to add a read receipt on Outlook and say bye to uncertainties. This guide has everything you need – whether you use Outlook Mac, Windows, or 365.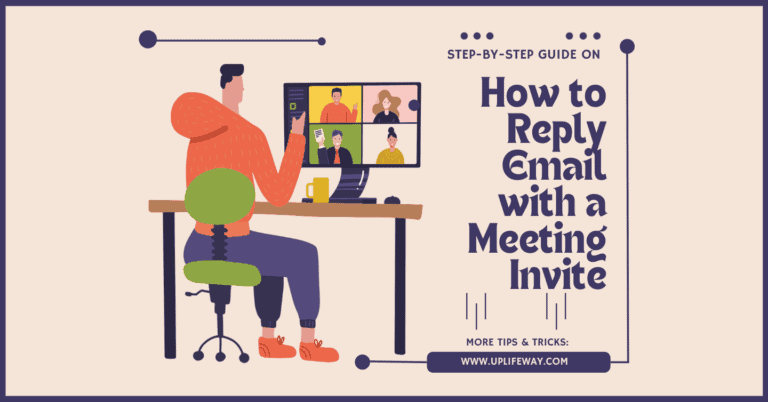 Learn how to reply to an email with a meeting invite in Outlook with this step-by-step guide. Increase your productivity & streamline communication.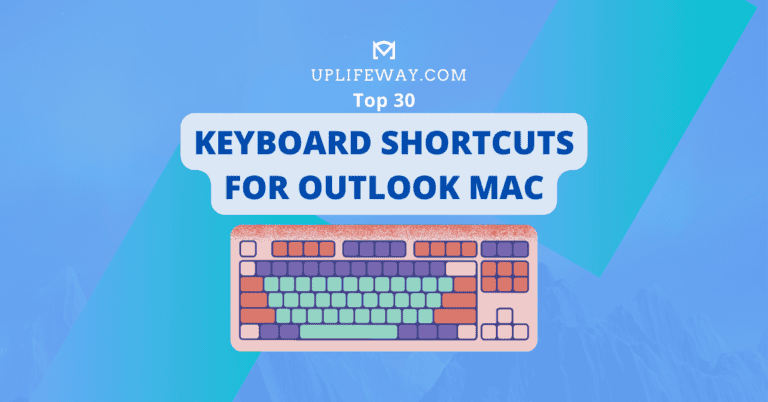 Discover the top 30 Mac Outlook shortcuts to elevate your email & calendar efficiency. Save time and boost productivity with these essential tips for Mac users.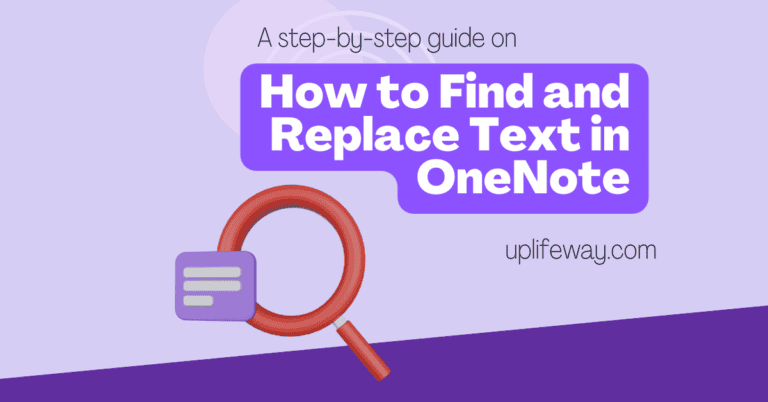 Unlock productivity in OneNote! Learn how to find and replace text with ease. This article reveals a helpful workaround to find and replace functionality.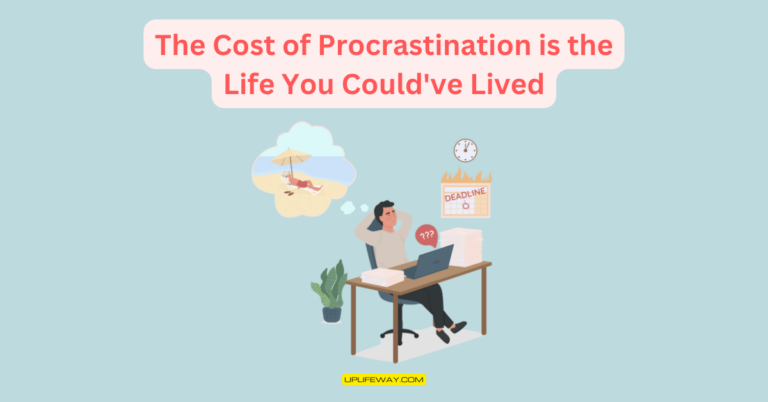 Discover how procrastination can harm your personal and professional life. Learn about the effect of delaying tasks and find solutions to overcome this.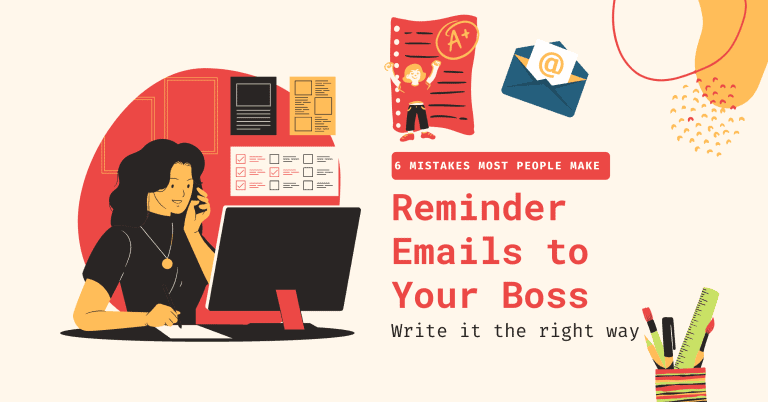 A gentle reminder email to boss without offending them is a must-have talent. But crafting a persuasive, polite reminder email might be tough. Here's how to send a friendly reminder email to your Boss to get your approval.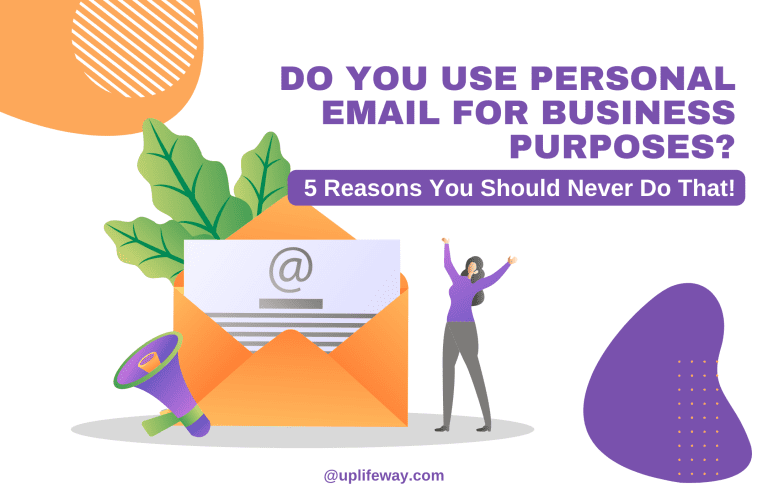 It might be convenient to use personal email for business purposes, but is it okay to do it? The answer is a big "NO" because some potential risks are associated with using your personal email for business. Let's find out next what they are in this article.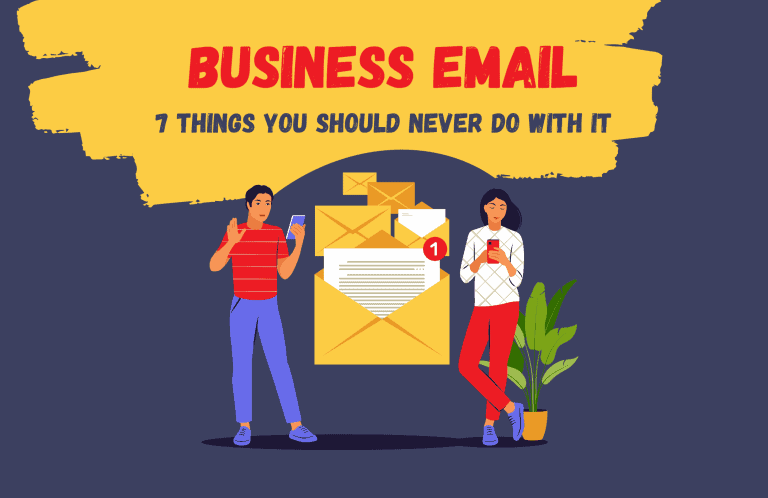 Seven things you should never do using a work email, as they make the individual appear unprofessional and disorganized. Moreover some of them might cost you more than your job!
Have a question?
Want to chat?
Fill this out!